Anaerobic Digester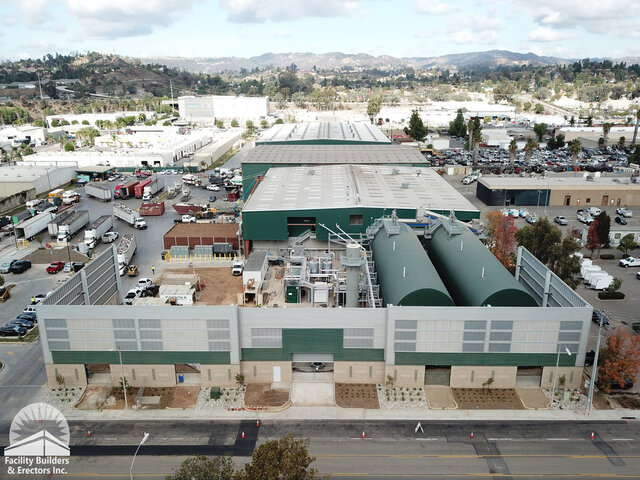 Part of larger improvements to a Waste and Refuse facility that FB&E has been a part of since 2016.
This phase of consisted design, demo and reconstruction of an existing building for a new fully automated anaerobic digester system.
Construction included highly technical integration of a conveyor and piping system to transport raw green waste and processed digestate.
|

Printer friendly