Facility Builders and Erectors Commercial and Industrial Construction Site Videos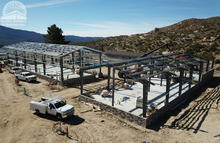 Check out the aerial footage of the progress at our construction site out at Mountain Center! We are currently constructing a multiple building maintenance campus, now ready to be dried in. You can see the Facility Builders & Erectors,
The Facility Builders & Erectors team worked on a large sections of this waste refuse and recycling facility throughout 2017 and 2018. Facility Builders & Erectors, Inc. will be completing another phase on this project in 2019. Construction of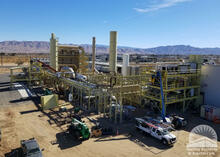 Construction of a new medical waste treatment & disposal facility utilizing the latest in automated technology to treat bio- hazardous waste using high heat. The facility converts high-volume, low-density, infectious medical-waste into high-density, sanitized char which can be readily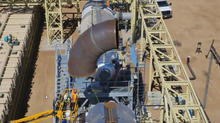 FB&E are installing a large waste heat exchanger for the duct system.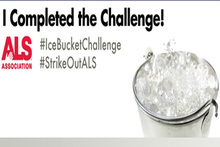 Ken Thomson, President of Facility Builders and Erectors, participates in the ALS ice bucket challenge. He nominates FB&E's VP, Steve Sindelar, and the Project Management Team at FB&E! Please donate to the the ALS Association to promote a world