Facility Builders and Erectors Commercial and Industrial Construction Site Videos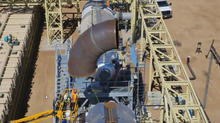 FB&E are installing a large waste heat exchanger for the duct system.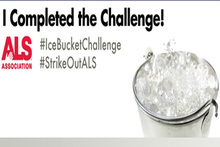 Ken Thomson, President of Facility Builders and Erectors, participates in the ALS ice bucket challenge. He nominates FB&E's VP, Steve Sindelar, and the Project Management Team at FB&E! Please donate to the the ALS Association to promote a world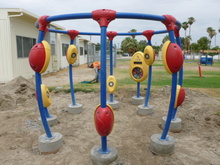 The Facility Builders Team is performing a site improvement for a local school district. The men are in the process of drilling a 5 by 25 feet deep vertical well, creating a storm water retention infiltration system. The storm
Facility Builders and Erectors has erected an administration office for a transfer station/material recovery facility. This combination of pre-engineered systems and conventional construction showcases Facility Builders' specialized building construction.