LA County Substation Interior
Provided structural engineering, civil design, electrical design, mechanical and plumbing design services to a new 14,270 sf single story, 24ft. masonry Substation built to accomodate anticipated mass growth.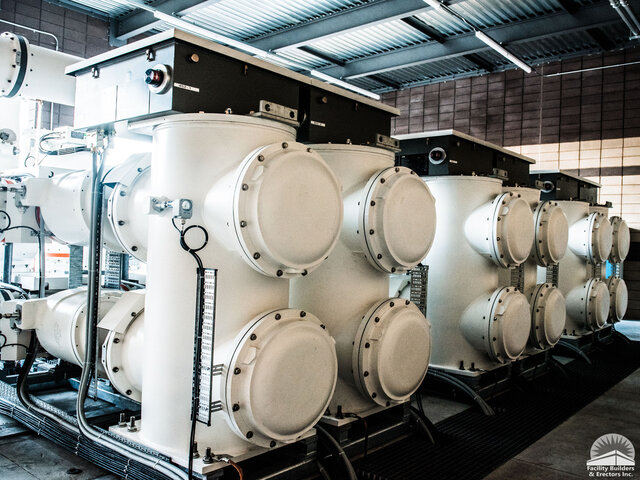 Furnish and installed lighting protection system, exterior lighting LED wall packs above doors and in yard area, air conditioning unit, fixtures for control room.
Furnished and installed 400 amp, 480 volt main electrical service, on 50 KVA transformer to feed new 120/208 volt distribution panels
|

Printer friendly